A digestive with herbs from 43 countries.
Unwrapped with pleasure, after a good meal, worldwide. Simple ingredients, complex character. Explore the herbal flavor of Underberg, the Rheinberg herbal digestive enjoyed for 175 years.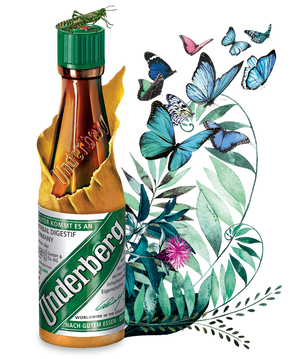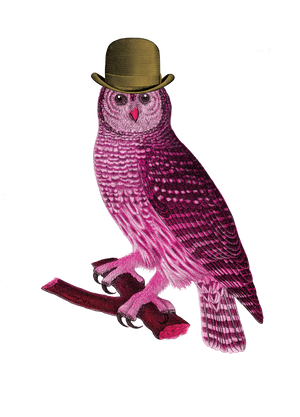 ALL THE HERBS, ALL THE TIME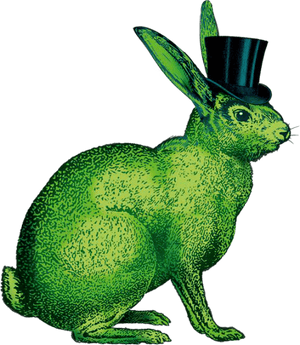 Bittersberg special
Order a full case (120 bottles)
Choose from 3 packs, 12 packs, or 30 packs.
40 packages of three per case = 120 bottles
4 boxes of 30 each = 120 bottles
10 boxes of 12 each = 120 bottles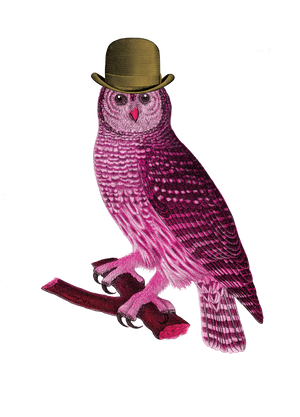 "Outstanding digestive aid for after meals. My wife & I have been using it for years."

"Perfect after-dinner digestif -- potent, tasty, and effective. Been drinking almost one per day for about ten years."

"I have one or two after every meal and it really helps the digestion like nothing else can, besides not overeating, which is of course not an option."

"Really good stuff here! Great to drink straight or as a bitter for Old Fashions!"

"This is a mild, herbal decoction that will help settle your stomach after a rich meal. Not too sweet and not too bitter. Perfect and in a perfectly sized, one serving bottle."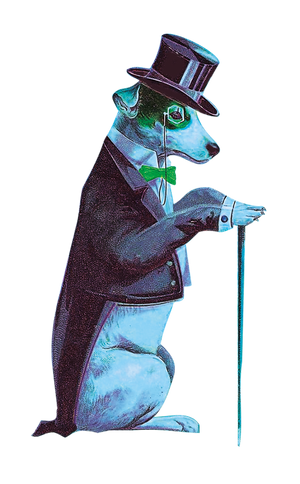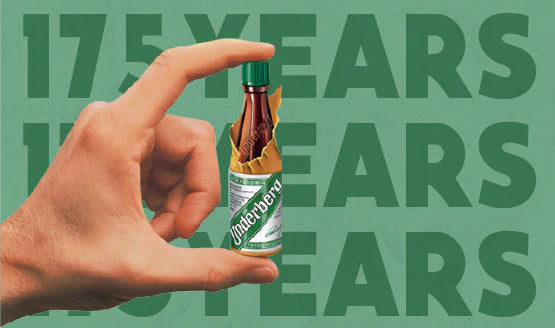 Five Generations of Excellence
Company founder Hubert Underberg launched his unique product on the market in 1846 after many years of careful development. Underberg was soon appreciated in many countries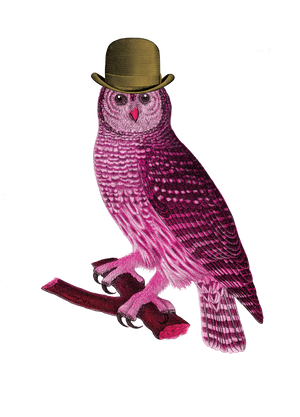 175 years in the service of the well-being
Blog posts
Digestive Bitters: A Natural Remedy for Healthy Digestion Digestive bitters are, in essence, concentrated blends of bitter tasting herbs and plants extracted in alcohol. They support our digestive functions by stimulating the bitter receptors on our tongue, stomach, gallbladder and pancreas. These...

You want your summer party to be exciting and energetic, so you know your entree should set the mood. However, choosing the perfect dish for the occasion might not be as hard as it sounds. This summer, you have the...

Unlike salt and sweets, bitters' flavors derive from countless different substances that differ in their chemical composition, while contributing to a consistent taste. Of our five flavor profiles, what makes bitters so unique and beneficial for health? Bitters are —...